We offer the following payment methods for take your doll to home.

1. PayPal
You may use the balance in your account to pay for your order.
2. Credit Card
You can pay with Credit Card directly. Also, you can pay with credit options of PayPal, Visa, MasterCard. No Paypal Account is Required when you pay through PayPal.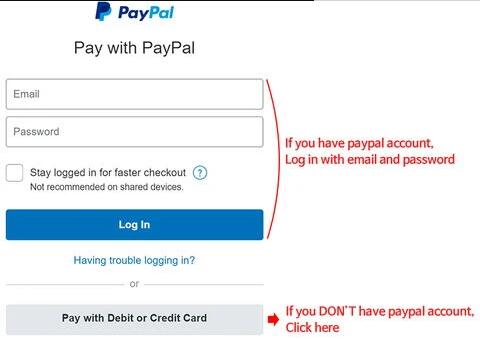 3.Paypal Credit
No Interest if paid in full in 6 months on purchases of $99+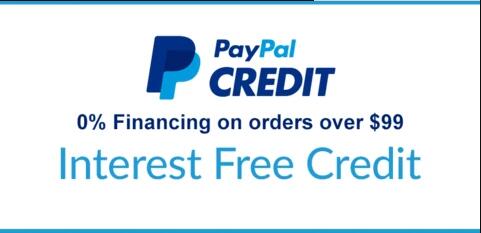 PayPal Credit – How It Works
(1) Apply For PayPal Credit - Get Credit Decision in Seconds
(2) Fill out a quick application and get a credit decision in seconds. If approved, shop instantly with PayPal Credit right from your PayPal account.
4.Bank card
If you need a bank card to pay, please contact us.